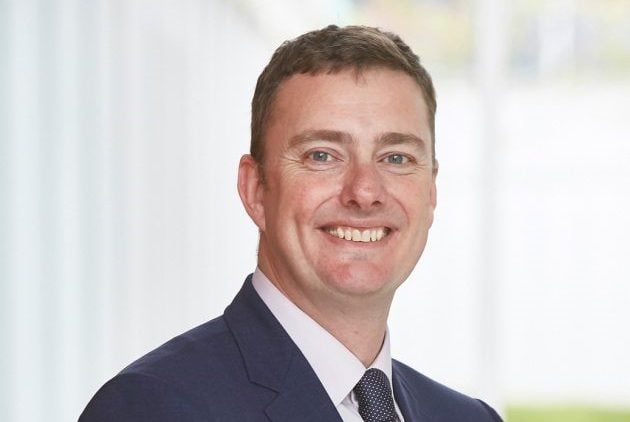 Many people in the hospitality sector will say that they "fell into the industry". I very much chose a career in hospitality and am very glad that I did so!
The Journey so Far
When I was young and deciding what I wanted to do career-wise, I knew that I needed to do something that gave me both an opportunity to travel and to be in a position of responsibility relatively quickly. Hospitality provided both these opportunities.
I briefly considered following a family tradition of a career in the Army (another career path that offered both travel and fast progression) but quickly dismissed this idea as being far too dangerous and requiring a severe cutting of my (then) long hair!
Before going to university to complete a BA in Hospitality Management I had several part time and seasonal jobs in hospitality and continued with others during my student days.
During my twenties I spent several years fulfilling my travel dream by working overseas and was fortunate to have had the opportunity to live and work in Israel, France and Australia, in a variety of roles in hotels, restaurants and events.
No one had ever mentioned contract catering to me before (something that I hope will change for hospitality/catering students in the future) but on my return to the UK I was offered a junior management role with Sutcliffe Catering working within the British Airways contract. This led to around 12 years of working in a variety of contract roles in and around the UK airports with an eventual move into operations management.
I joined BM at the start of 2011 as an Area Manager, which means I have now worked in the contract catering arena for close to a quarter of a century! I've had a great career journey with BM, with various operational roles along the way and am delighted to now have the opportunity as joint MD, alongside Angus, to be able to lead the business into our next chapter.
Like just about every business in hospitality, BM suffered from Covid but it is fantastic to be leading the business back to strength again and 2022 has seen us make a good start on this regrowth. We have been able to re-employ many BM team members who we sadly had to let go during the pandemic and have welcomed back many of our pre-pandemic customers as well as welcoming some new ones.
Big Focus For 2023
Obviously, business retention and growth will remain a big focus for 2023 and there will, no doubt, be some hurdles to overcome as we face the same challenges as most businesses, with economic uncertainty, eye watering levels of inflation and a more challenging labour market. Retaining our fantastic team members and attracting new ones to join the #bmFamily💜💚 is going to be a key part of our strategic focus.
Another big focus of the new role, and a huge responsibility, will be retaining and nurturing the #bmFamily💜💚 values that Wendy and Ian founded the business on. It is these values that provided the solid foundations that led to the initial success of BM, the ability to weather the storm of the pandemic and a return to growth. They are also the same values that make BM such a fun, supportive company to work for and make for a culture that I extremely proud to be a part of.
Share on: