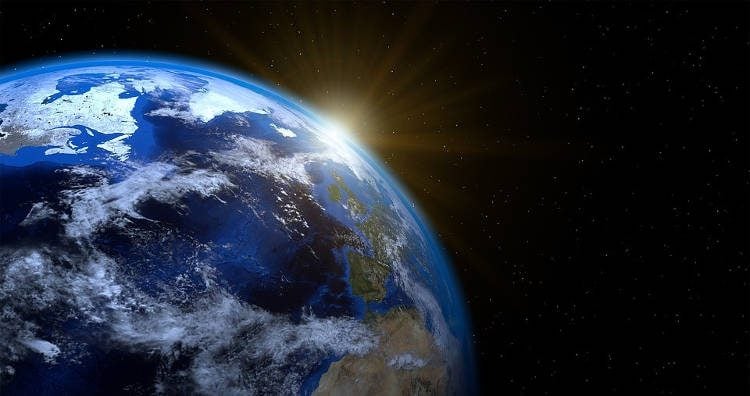 Thinking about wine, which I tend to do a lot of the time, my mind went from how many vineyards there were in the world, to all the newspaper correspondents there were in UK. Sadly, I haven't been able to get complete answers to either. Most of it was laziness as I gave up counting by country. I got as far as 11,500 in the US, and 27,000 in France with 110,000 wine growers (selling to co-operatives). I also found out that China has more land under vines than France, but produce less wine.  Anyway, there are a lot. This led me to think how one can taste them all, especially those who do it for a living and how do they make their choices of what to taste. It is obvious we never really scratch the surface.
I read as many wine articles as I can, hence my article recently on Decanter magazine. But on a weekly basis I catch up on some others. I particularly like Jane McQuitty of the Sunday Times, and this week I was particularly impressed that she enjoys some wines from the newcomers on the block, Aldi and Lidl. She recommended a smasher this week. 2015 Exquisite Collection Cremant de Jura from Aldi. £7.99. I have been enjoying this for some time, and Jane's choice just seems to give some gravitas to the wine, as I respect her opinions greatly. Apple flavours from a Chardonnay grape with wonderful bubbles.
Will Lyons in the Mail went with Portuguese wines, which I love. Big ballsy reds, almost port like. Azinhaga de Ouro, Duoro Tinto 2015. Lots of fruit and from Lidl for a fiver. Couldn't be better value. He also went with a Waitrose red, 2016 Ten Mile Bridge from the Setubal peninsular south of Lisbon. Lots of raspberry flavours for £7.99!
It's great to see that wine correspondents aren't just recommending posh expensive wines, but interesting wines that all can afford. Good on them.
This article first appeared in Hospitality and Catering News and the full article can be read here.
Share on: